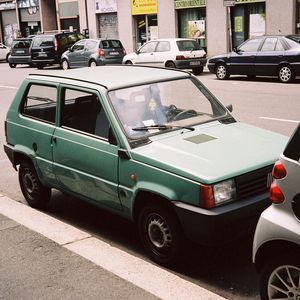 We're thrilled to share the first of hopefully many Palto Flats mixes – this one from close friend and colleague Nathaniel Davis/NUMUW… in his words:
Summer mix for Palto Flats by NUMUW (Unchained, Francisco Franco, City Band).
Shouts out to Progress Review, Lamaraba, Wilfred Kozub, Tony Coulter.
BROKEN PLATES FX soirées coming soon to L'Epoque, 5 Place de la Bataille de Stalingrad, 75010 Paris.
Link to this and other mixes also in Media. Tracklist up on Mixcloud. Enjoy!