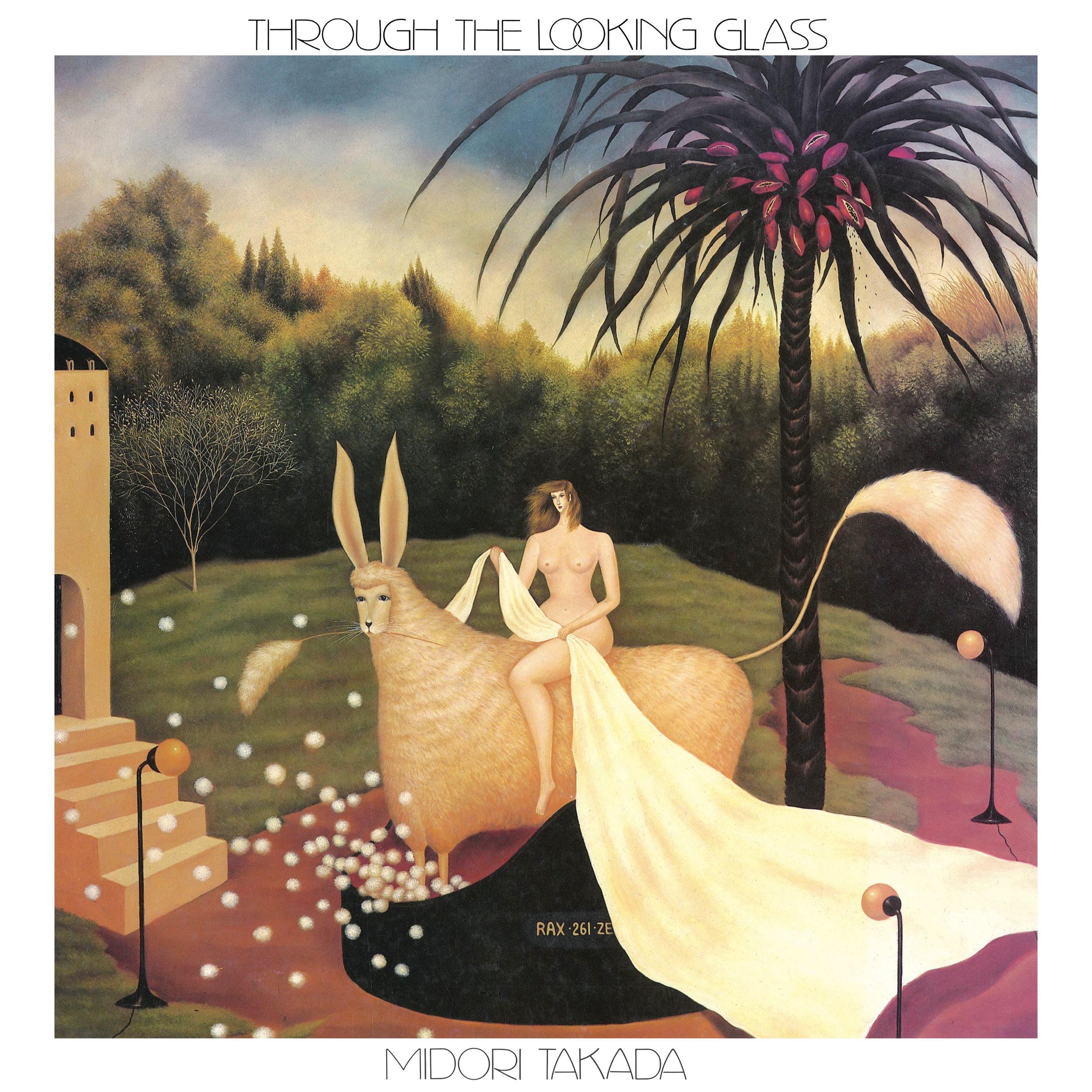 Palto Flats is ecstatic to be partnering with WRWTFWW Records to release Midori Takada's timeless ambient masterpiece "Through The Looking Glass," this March, 2017. Known also for her significant work with the Mkwaju Ensemble, this record, Takada's first as a solo artist, was originally released in 1983 in a limited edition on RCA Japan's 'Red Seal' series. Originally intended as a contemporary classical album, many listeners over the years have discovered it to be a captivating four-song suite, a truly remarkable album that reveals a multitude of depth over countless listens. This reissue, sourced from the original master tapes, features extensive liner notes, and illuminating quotes from Takada on her process in creating the record. Though Palto Flats is only releasing the standard editions, we're also happy that WRWTFWW is issuing a special audiophile version pressed on two 12″s, cut at 45rpm, as direct transfers from the reel.  Both versions will be housed in tip-on jackets, as the original once was some 30+ years ago.  Midori continues to perform regularly, and will be touring Europe this Spring in support of the reissue. We hope that you will be able to see her play (plans for North American shows are in the works).
A limited quantity will be available for pre-order soon on this website for US customers.  In the meantime, preorders in North America are available here: http://www.forcedexposure.com/Artists/TAKADA.MIDORI.html, and at other fine retailers.
For Europe/World you may order from: http://wrwtfww.com/album/through-the-looking-glass or http://www.wordandsound.de
We hope you'll join us in celebrating this long awaited release, and Ms. Takada's wondrous music.